Summer Camp
CITYVIEW SUMMER JUNIOR TENNIS PROGRAM
SUMMER 2019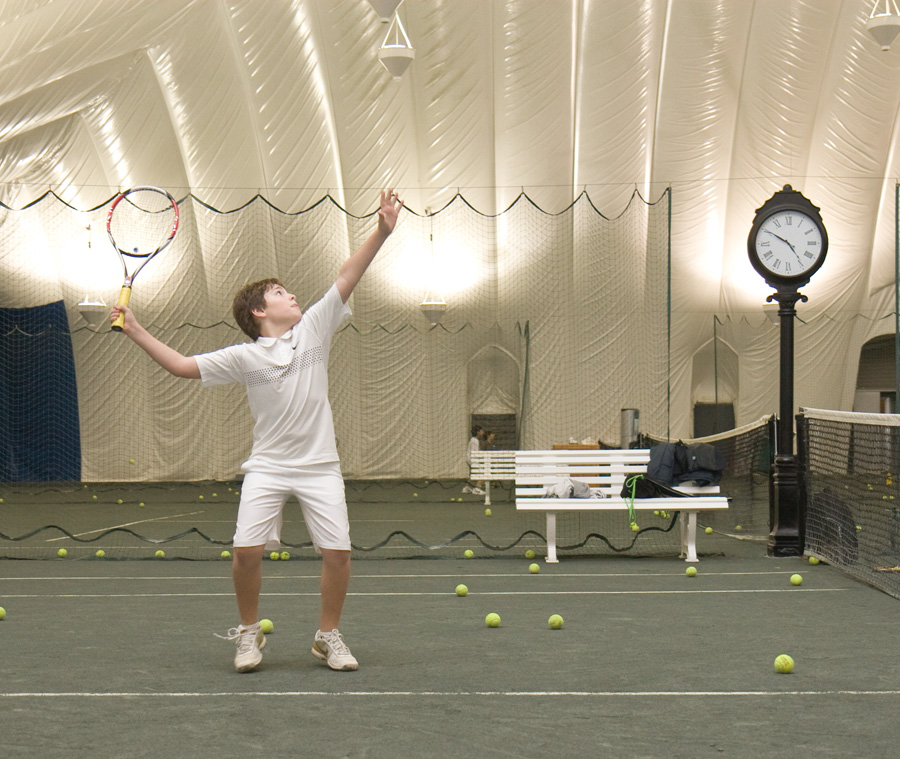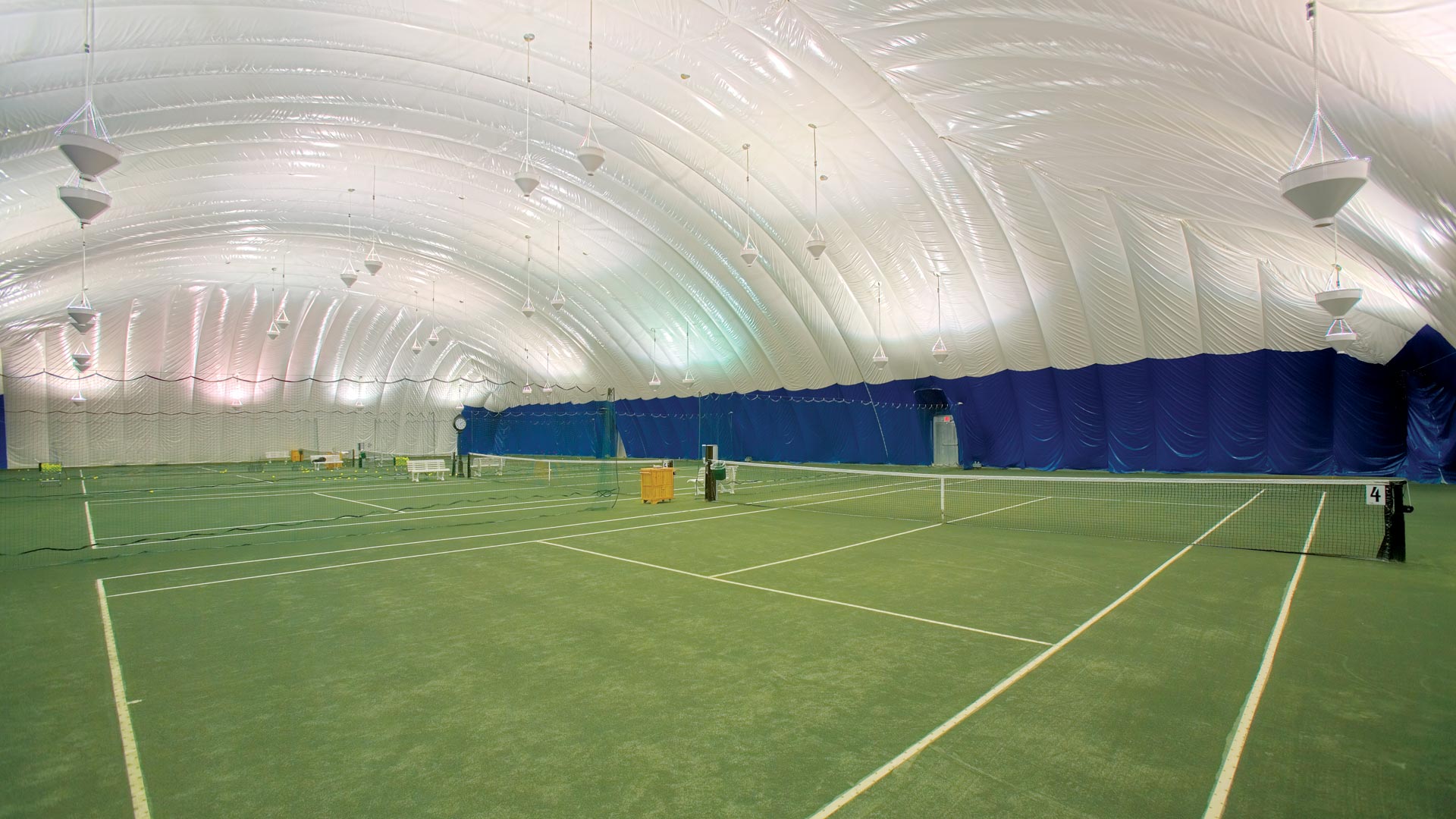 CityView Racquet Club's weekly summer camp provides an educational, healthy and safe environment for all children ages 4 to 14. Groups are organized by age and/or ability and every class is structured according to the needs of the students. Drills, games and competition are designed to maximize the "fun factor"! Our pro staff is experienced, dedicated and enthusiastic. Sportsmanship and comradery are the overriding principles that govern our teaching philosophy every day. Sign your child up now for a wonderful summer experience!
AGES 7 TO 14
DATES
July 1- July 5
July 8- July 12
July 15- July 19
July 22- July 26
July 29 – August 2
August 5- August 9
August 12-August 16
August 19-August 23
August 26-August 30
SESSIONS
AM SESSION: 9:00am to 12:00pm
LUNCH: 12:00pm to 1:00pm
(Children's Lunch Menu Available for Purchase or Bring Your Own!)
PM SESSION: 1:00pm to 3:00pm
PRICE
Full day: $595/week or Half day: $ 395/week (ONLY FOR AM SESSION)
_____________
AGES 4 TO 6
One-Hour Mini Sessions
Mondays and Fridays
Sessions: 9:00am to 10:00am & 10:00am to 11:00am
Price: $38/hr.
TRANSPORTATION OPTIONS
Bus transportation available. Contact us for more information!
Above times don't work? Don't worry!
Let us know what works for you or your group!
Questions? Please contact
_____________