Meet the Team
ALISTER WALKER
Alister Walker has captured 11 PSA World titles en route to his highest world ranking of 12. He also competed internationally representing both England and his birthplace of Botswana. In 2013, Walker made history by winning the country's first gold medal in an international squash event, beating Zambian Kelvin Ndhlovu for the Men's Individual All-Africa Title.
Walker's coaching acumen began at his alma mater, Wycliffe College in the UK. He currently holds the England Squash level 3 coaching certificate. While attending Wycliffe he coached in the Wycliffe club junior program, which helps develop young players and encourage participation.
In addition to working with our players at CityView, Alister is in his third year as the assistant squash coach at Columbia University.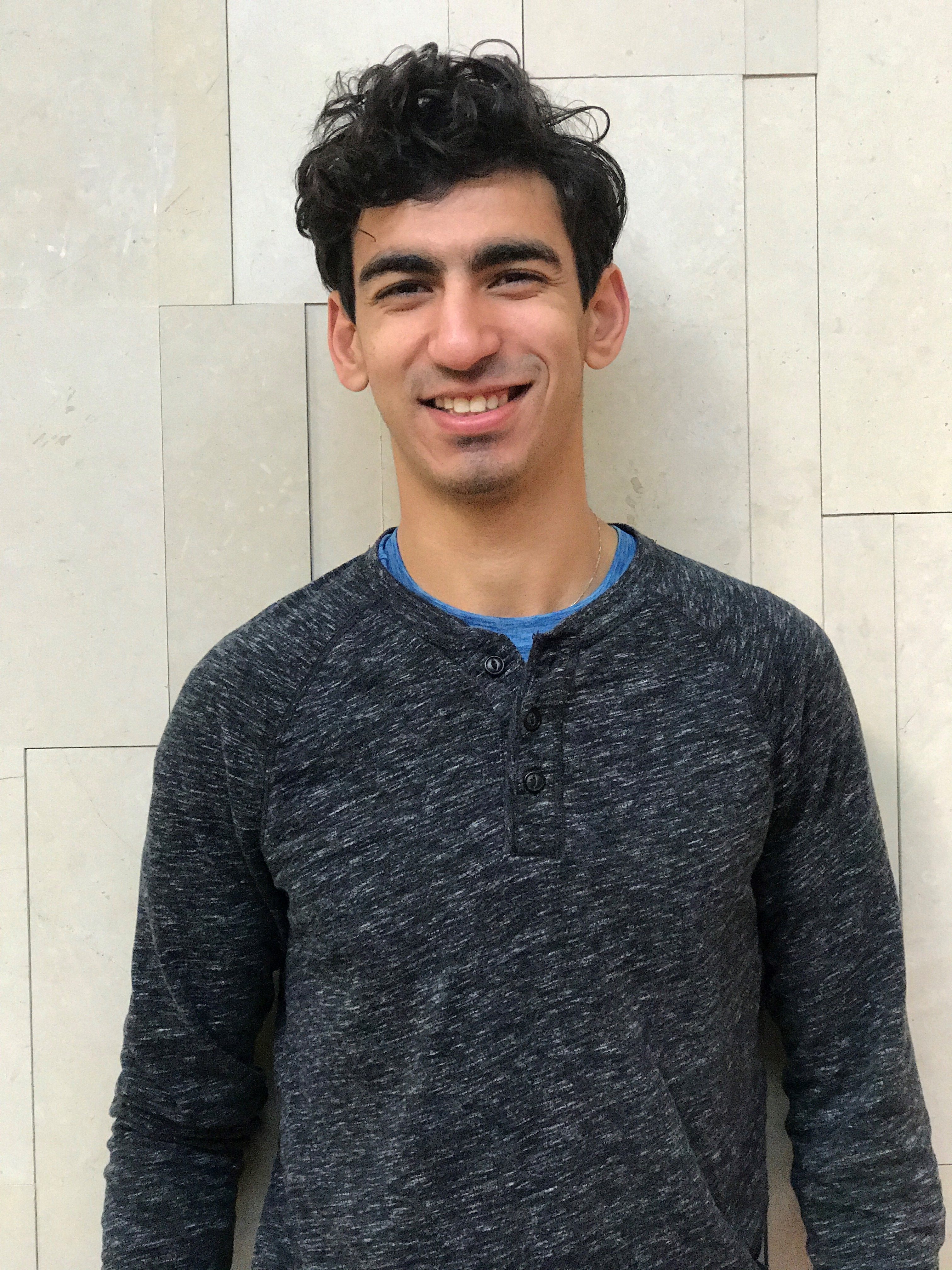 MUSTAFA NAWAR
-Winner of Squash On Fire 1k PSA, Washington DC 2016
-Winner of The Black Rose 1k PSA, California 2016
-Winner of Ocotillo Village 1k PSA, Arizona 2016
-Winner of Ocotillo Village 1k PSA, Arizona 2017
-Winner of Celestino Martinez Memorial 3k PSA, California 2017
US SQUASH Level 2 certification coach