Meet the Team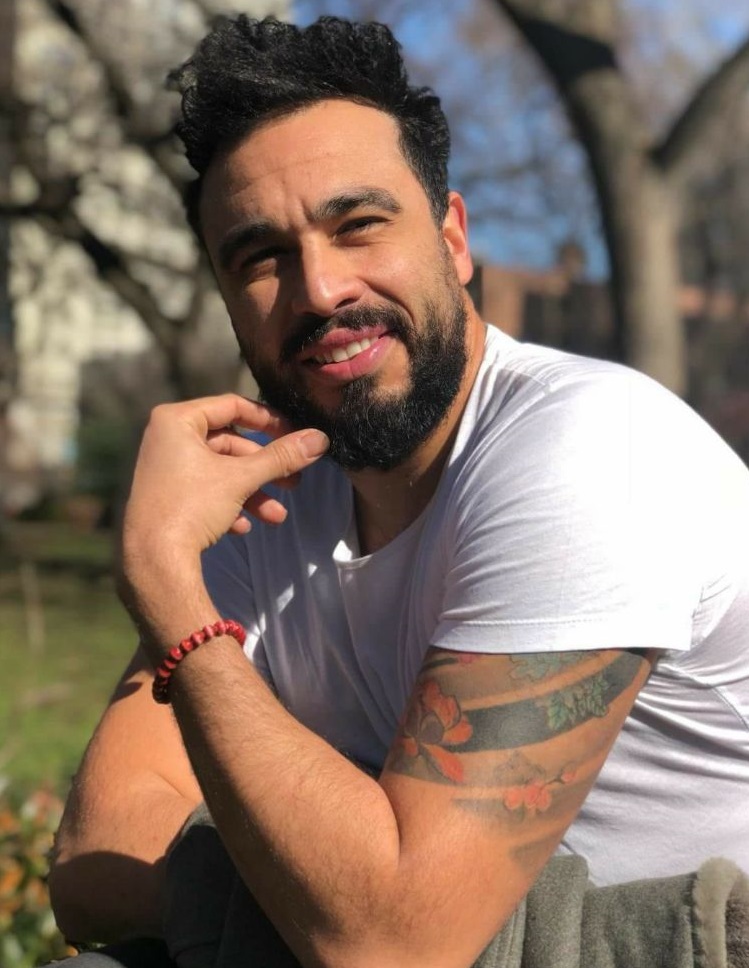 HISHAM ASHOUR
As a junior, Hisham Ashour won the Egyptian Nationals U14 & U15. He turned pro in 2001 and reached a career high of #11 in the world. Hisham has coached Ramy Ashour (World #1) as well as top juniors who are now touring pros. He is known for having invented the famous Mizuki shot.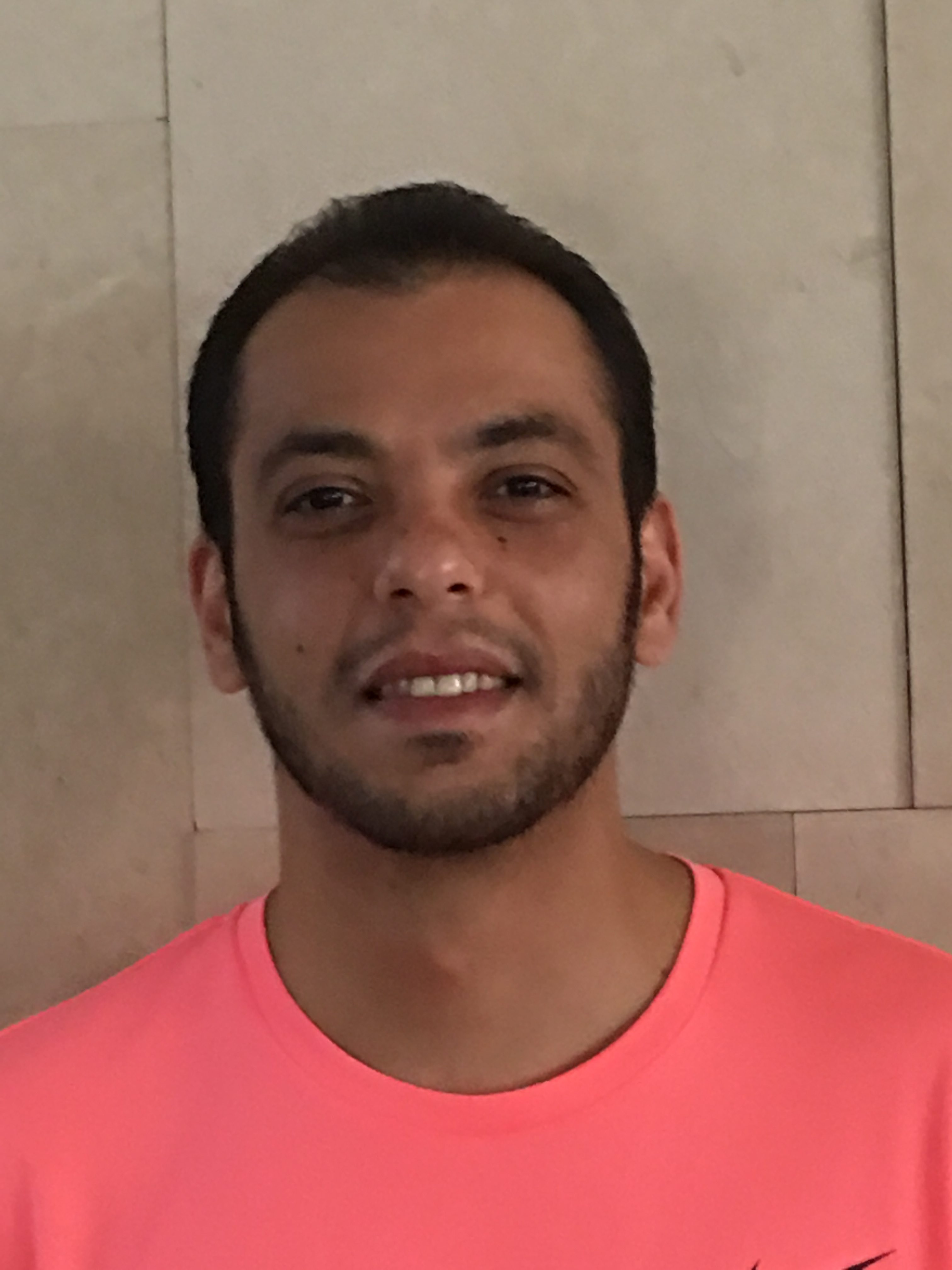 ASSEM SALEM
Assem was born in Cairo, Egypt and began playing squash at the age of 8. He was a member of the Egyptian national junior team and represented Egypt in world class junior tournaments, as well as winning the Egyptian junior nationals twice.
Assem has 13 years of coaching experience. He is skilled at developing squash players of all levels from beginner to competitive. He started off his coaching career in 2005 at El Ahly Sporting Club in Cairo, Egypt and then moved to the U.S. in 2010 to continue his coaching career in New York. He has coached many nationally ranked squash players in Egypt and the U.S.
MO NABIL
Member of the Egyptian National League, who won the title from 2000-2013. Team included Mohammed Elshorbagy (#1 World Ranking), Marwan Elshorbagy (#5 World Ranking), and Zahed Mohamed (#24 World Ranking)
Winner of the Boston Open (PSA),New England Open  (PSA), and Hyder Trophy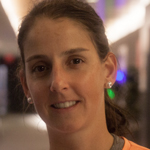 Thaisa Serafini
Winner of 2 PSA World Tour titles
Undefeated Brazilian National Champion
Member of the Brazilian National Team from 2002 till present
Represents Brazil in the Pan-American games
Recipient of the 2011 Brazilian Olympic Award for Squash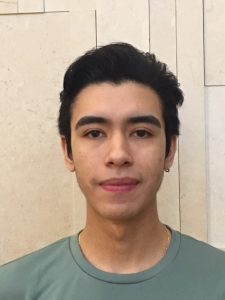 FELIPE PANTLE
Felipe is a New York native and grew up playing squash at an urban squash program called Citysquash. He coached at the program and has worked with nationally ranked junior players.
Felipe has 12 years of competitive US Squash experience and has played at the top of the ladder at Hobart College. He continues to develop his skills and share it with others.